Lawrence W. Lichty
Professor Emeritus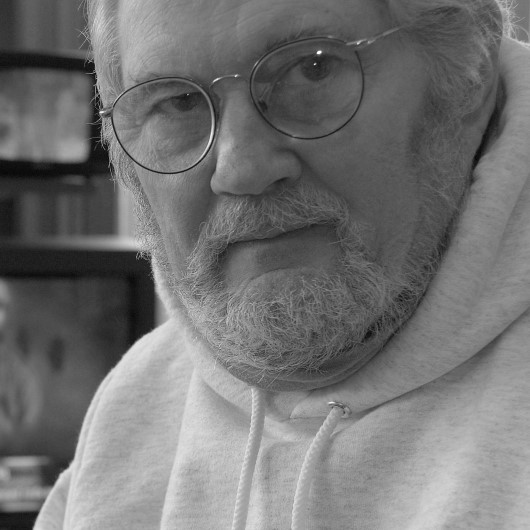 Lawrence Lichty's research interests include media history, programs history, audience research, and documentary.
Education
PhD Speech (Radio-Television), Sociology, Ohio State University
MA Speech (Radio-Television Programming), Ohio State University
AB Telecommunications, University of Southern California, cum laude
Recent Publications
Webster, James G., Patricia F. Phalen, and Lawrence W. Lichty (2014) Ratings Analysis: Audience Measurement and Analytics. Fourth Edition. Routhledge.