Joseph Appelt
Professor Emeritus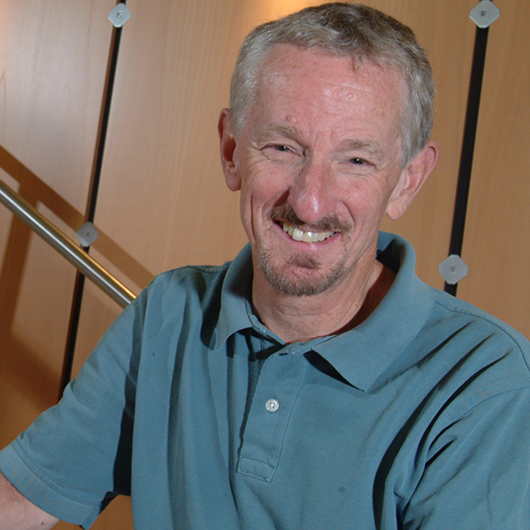 As a teacher of lighting design, Joseph Appelt is interested in ideas and images based in dramaturgy and working collaboratively with a director and design teams to create a world for a live event.
Prior to retiring in 2014, after completing a term as Chair, Professor Appelt taught lighting design and designed. In Chicago he designed for The Goodman Theatre, Steppenwolf Theatre, Victory Gardens Theatre, Court Theatre, Northlight Theatre, Chicago Children's Theatre, and the Museum of Science and Industry exhibit "The Glass Experience," an exhibit on the history, industrial application, and artistic use of glass.
Other theatre credits include Spoleto Festival USA, Yale Repertory Theatre, American Conservatory Theatre in San Francisco, Milwaukee Repertory Theater, The Studio Theatre in Washington, DC, The Cleveland Playhouse and Great Lakes Theatre Festival in Cleveland, and a George Coates Performance Works production in Tokyo, Japan.
He has held the position of Resident Lighting Designer for Missouri Repertory Theatre (now retitled Kansas City Repertory Theatre) and the Kansas City Ballet.