Catherine Fabian
(she/her)
Assistant Clinical Professor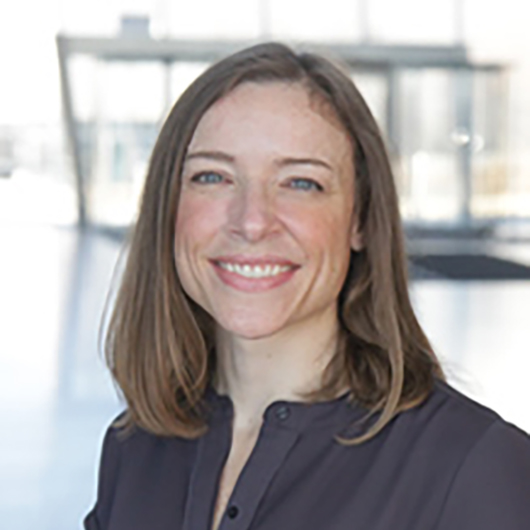 Catherine Fabian's primary clinical interests lie in the functional neurology of individuals' peripheral and central auditory systems and in assessing and treating the impact of injury, illness, and noise exposure on hearing and auditory processing. She is experienced with assessing and treating auditory dysfunction in children, managing tinnitus, performing central auditory processing disorder (CAPD) evaluations, measuring and controlling noise exposure, and providing rehabilitation through auditory training and device fitting for children and adults.
Dr. Fabian has worked as a private practitioner, educational audiologist, and clinical research audiologist. Her work includes developing CAPD assessment and therapy programs and performing multidisciplinary research, assessment, and treatment of auditory and vestibular dysfunction following brain injury. She also directed Universal Newborn Hearing Screening Program for a large regional health system.
She strives to consolidate her professional expertise and passions into her teaching and practice to expand the reach of audiology and its specialties in order to increase early identification and management of hearing loss and other auditory disorders. Dr. Fabian is an instructor for Clinical Practice and Vestibular Evaluation and Management.
Education
AuD, Northwestern University
BA, Linguistics (Language and the Brain), University of California, San Diego
Courses
CSD 414-0 Amplification Systems
CSD 415 Clinical Practicum in Audiology
CSD 429 Evaluation and Treatment of Balance Disorders