Undergraduate Programs
Major and Minor
The Department of Communication Sciences and Disorders offers two undergraduate program options.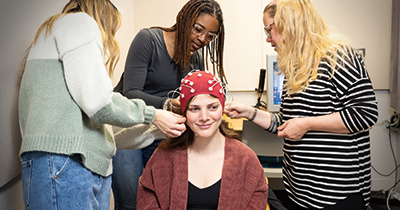 The study of normal and disordered human hearing, speech, language, learning and swallowing.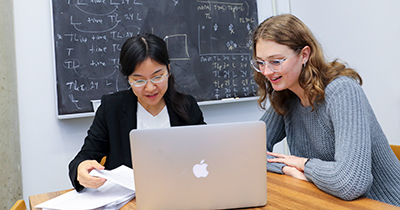 The study of the physical and physiological principles underlying communication.
Modules
Students in the Communication Sciences and Disorders department can also take advantage of the following modules. These are focused plans of study include formal coursework, co-curricular activities, and pre-professional experiences, and culminate in the creation of a capstone project.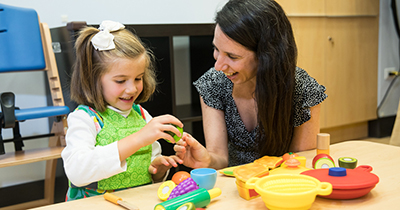 Students will study the nuanced interplay between biology and environment that contribute to building developmental foundations for communication.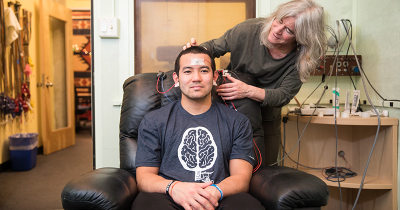 This module gives students a deep appreciation for the tools used to study the brain and how it gives rise to typical and atypical communication abilities.