Sharra Vostral
(She/Her)
Assistant Dean for Research School of Communication, Professor of Instruction Communication Studies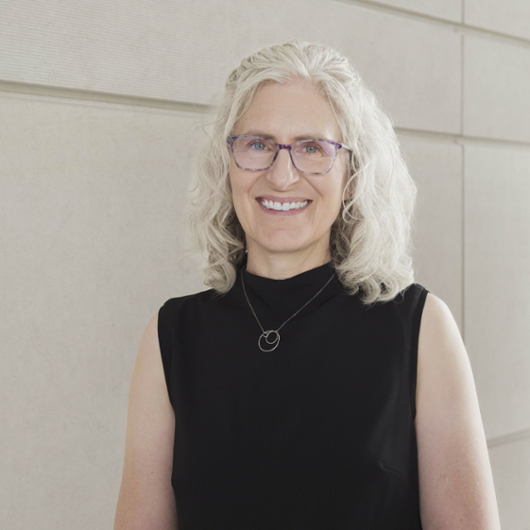 Sharra Vostral holds an appointment as Assistant Dean of Research in the School of Communication, and Professor of Instruction in Communication Studies. She is the author of Under Wraps: A History of Menstrual Hygiene Technology (Lexington, 2008) and Toxic Shock: A Social History (NYU Press, 2018). She co-edited Feminist Technology (University of Illinois Press, 2010) and The Politics and History of Menstruation: Contextualising the Scottish Campaign to End Period Poverty (Open Library of Humanities, 2022).

She was a fellow at the Center for Advanced Study at the University of Illinois, and the Illinois Program for Research in the Humanities. Awards from the National Science Foundation, and the Mellon Global Midwest initiative of Humanities Without Walls, have supported her research.

She previously held faculty appointments in the Science and Technology Studies Department at Rensselaer Polytechnic Institute, Department of Gender & Women's Studies and Department of History at the University of Illinois, Urbana-Champaign, and the History Department at Purdue University, with affiliations in the School of Engineering Education.

She has appeared in interviews in The New York Times, The Atlantic, Wired, Newsweek, BBC Radio 4, and Le Monde among others. Her current research revisits how stigma is communicated and challenged through menstrual products.
Education
Ph.D. History, Washington University in St Louis
M.A. American Studies, St Louis University
B.A. Religious Studies with Honors, University of Michigan Ann Arbor