Peter V. Miller
Associate Professor Emeritus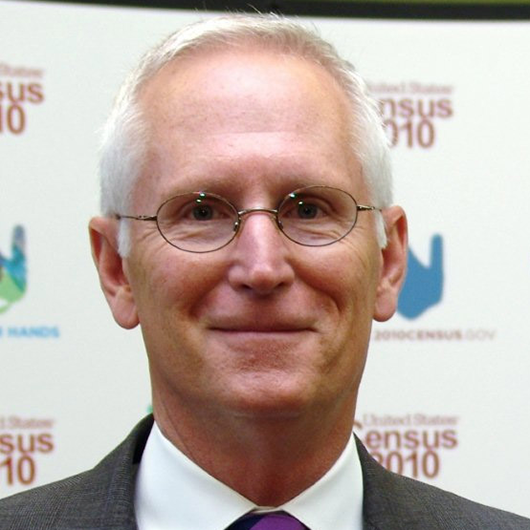 Peter Miller is editor of the scholarly journal, Public Opinion Quarterly. He conducts research on public opinion and research methods. He focuses on issues of validity in social science research, including public opinion polls, government surveys and audience measurements, and on the role of survey research in public policy.
Education
PhD Mass Communication Research, The University of Michigan
AB Journalism, The University of Michigan
Recent Publications
With Justine Cassell. "Is It Self-Administration If the Computer Gives You Encouraging Looks?" in F.G. Conrad & M.F. Schober, eds., Envisioning the Survey Interview of the Future. New York: John Wiley & Sons, 2007.
"The Authority and Limitations of Polls," in J. Manza, F.L. Cook, and B. I. Page, eds., Navigating Public Opinion. New York: Oxford University Press, 2002.
Courses
Public Opinion
Campaign Strategy
Research Methods
Problems and Techniques in Survey Research