Nathan Rossi
(He/Him/His)
Assistant Professor of Instruction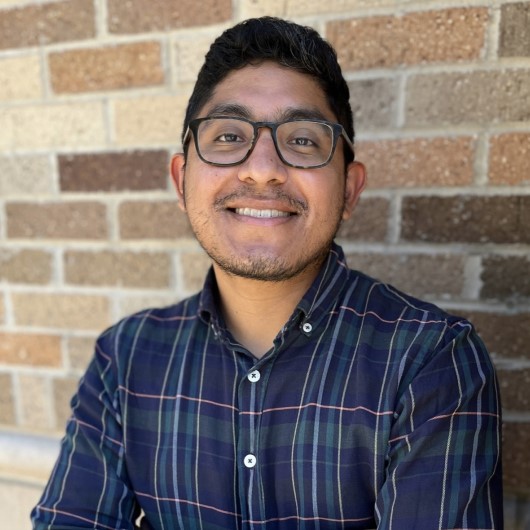 Nathan Rossi is an assistant professor of instruction in the Department of Radio/Television/Film. His research takes a cultural studies approach and broadly focuses on Latinx media studies, digital identities, and Central American studies. His current project considers the ways in which transnational/racial adoptees from Central America use documentary, social media, and digital technologies in the negotiation of cultural identity and to bring attention to untold histories of the Salvadoran and Guatemalan Civil Wars. His work can be found in Latino Studies, Critical Studies in Media Communication, Aztlán: A Journal of Chicano Studies, and Flow: A Forum on Culture and Media.
Recent Publications
Julio Torres and the Queer Potentialities of U.S. Central American Representation. Critical Studies in Media Communication, 2022, pgs. 1-13.
Hybrid Lives: The Digitally Mediated Identity of a Salvadoran Adoptee in the U.S. Latino Studies, 2022, Vol. 20(1): pgs. 50-66.