Laura Kipnis
Professor Emeritus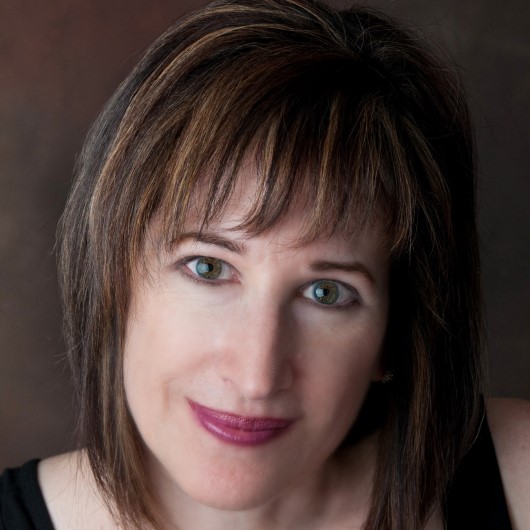 Laura Kipnis is a cultural theorist/critic and former video artist. Her present work focuses on the intersections of American politics, psyche, and the body—with detours through love, Marx, gender distress, adultery, scandal, Freud, and the legacy of the avant-garde. In addition to six books, her essays and reviews have appeared in Slate, The Nation, Critical Inquiry, Social Text, Wide Angle, the Village Voice, Harper's, the New York Times Magazine, and numerous edited collections. Her books and essays have been translated into fifteen languages. Her video-essays have been screened and broadcast in North America, (Museum of Modern Art, American Film Institute, Whitney Museum-Equitable Center, et al), Europe, Japan, and Australia, and are distributed by Video Data Bank, Electronic Arts Intermix, Cinema Guild, and V/Tape in Canada. She is the writer-director-producer of Marx: The Video (1990), A Man's Woman (1988, in association with Channel Four Television, Great Britain), and Ecstasy Unlimited: The Interpenetrations of Sex and Capital (1985). Her next book, Unwanted Advances: Sexual Paranoia Comes to Campus will be published in April 2017.
Education
MFA Nova Scotia College of Art and Design
BFA San Francisco Art Institute
Recent Publications
Kipnis, Laura (Nov 2014). Men: Notes from an Ongoing Investigation, Metropolitan.
Kipnis, Laura (2010). How To Become a Scandal: Adventures in Bad Behavior
Kipnis, Laura (2006). The Female Thing: Dirt, Sex, Envy, Vulnerability. Pantheon.
Kipnis, Laura (2003). Against Love: A Polemic. Pantheon (Vintage paperback, 2004).
Kipnis, Laura (1996). Bound and Gagged: Pornography and the Politics of Fantasy in America. Grove (Duke paperback, 1999).
Recent Grants
Grants and fellowships from the Guggenheim Foundation, the Rockefeller Foundation, the National Endowment for the Arts, and Yaddo.
Courses
RTVF 323-2 Experimental Film and Video
RTVF 313-2 Documentary Film and Video
RTVF 479-0 Studies in Film and Video Production