David Chavannes
(he/him)
Assistant Professor of Instruction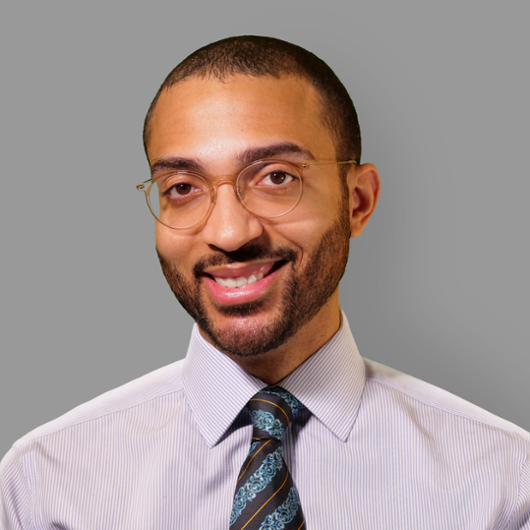 David employs project management processes to generate value for students and other university stakeholders by initiating, planning, executing, monitoring, and closing project-based academic courses. With a passion for broadening his instructional and project management experience, David aspires to manage a diverse range of curricular and governance projects.
Leveraging his expertise in conceptualizing, managing, and completing creative projects of varying lengths, David equips emerging filmmakers and sound artists with tools and techniques to proficiently execute inquiry-driven projects. His communication, decision-making, conflict resolution, and collaboration skills have been honed through facilitating individual and group conversations, furnishing clear and consistent oral and written feedback on student work, and 10+ years as a collaborative musician. Drawing upon this experience, he instills aspiring music theatre singers and pianists with the listening and communication skills to excel in rehearsal and performance settings.
A highly methodical and scrupulous professional, David is eager to apply his expertise to new challenges, augment his stakeholder management skills, and make a meaningful impact in the fields of project management and instructional design.
Works
Education
2021: PhD in Africana Studies and Ethnomusicology, University of Pennsylvania
2016: Master of Music in Collaborative Piano, University of Maryland
2012: Master of Music in Choral Conducting and Piano Performance, University of Kansas
2010: Bachelor of Music in Piano Performance, Atlantic Union College
Awards and Honors
Graduate Artist in Residence, Center for Research in Feminist, Queer, and Transgender Studies, University of Pennsylvania, 2020-21

Student Arts Innovation Grant, The Sachs Program for Arts Innovation, University of Pennsylvania, 2020
Courses
SAI 400: Archival History for Sound Artists
SAI 400: Oral History for Sound Artists
SAI 400: Listening to Colonialism
THEA 256: Musicianship for Actors
THEA 350: Collaborative Voice and Piano