Claudio Benzecry
Professor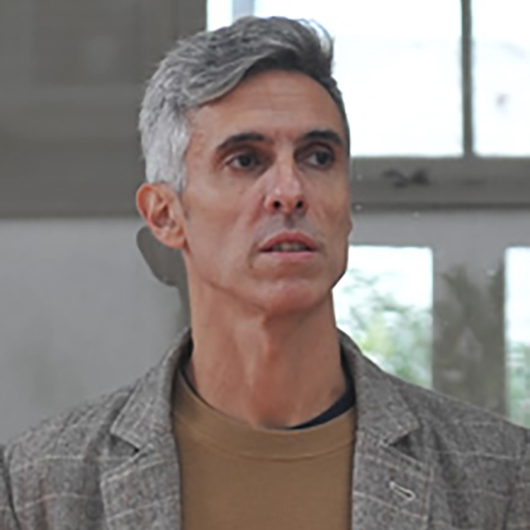 Claudio E. Benzecry is Professor of Communication Studies and Sociology (courtesy) at Northwestern University, and Director of Graduate Studies for the MTS PhD. He holds secondary appointments at LACS and the IPTD Programs.
He is a sociologist interested in culture, arts, knowledge and globalization. His book The Opera Fanatic. Ethnography of an Obsession (University of Chicago Press, 2011) received the Mary Douglas Award for best book in the Sociology of Culture (2012), and Honorable mention for the ASA Distinguished Book award (2014).
He is the editor of three volumes on theory, culture, and knowledge, including Social Theory Now (with Monika Krause and Isaac Reed, University of Chicago Press, 2017) and has published articles on sociological theory, sociology of culture, and the arts in venues such as Sociological Theory, Theory, Culture & Society, British Journal of Sociology and Theory & Society, among many others. In 2019, he started his tenure as co-Editor in Chief of Qualitative Sociology.
His new book, The Perfect Fit. Creative Work in the Global Shoe Industry (University of Chicago Press), is based on five-year ethnographic research on fashion, creativity, and globalization, following how a shoe is imagined, sketched, designed, developed, and produced in between the US, Europe, Brazil and China.
Education
PhD, Sociology, New York University
MA, Cultural Analysis, Universidad de General San Martin
BA, Political Science, University of Buenos Aires