Carol Simpson Stern
Professor Emeritus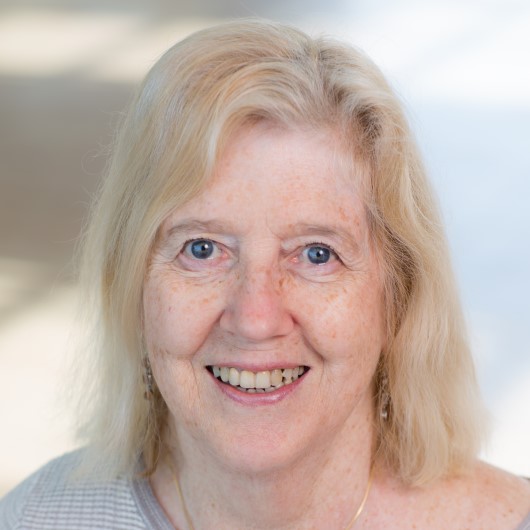 Carol Simpson Stern has devoted over 25 years of her career to the improvement of higher education. She joined the faculty of the Department of Performance Studies at Northwestern in 1974 and served as its Chairperson from 1984-1993. Stern recently concluded a five-year term as Dean of The Graduate School. She is doing research and teaches courses on modern and contemporary American and British writers and their performance personae. She is associate editor of Text and Performance Quarterly. She also serves as a consultant to the Higher Education Commission.
Education
PhD English, Northwestern University
MA English, Northwestern University
BA University of Chicago (with honors, Phi Beta Kappa)
Recent Awards and Honors
Associated Student Government Faculty and Administration Honor Roll, 2014
Galbut Outstanding Faculty Award, 2009.
Recent Publications
Stern, Carol Simpson and Bruce Henderson. Learning to Perform: An Introduction. Evanston: Northwestern University Press, 2011.
Fox, Jay C., Carol Simpson Stern, and Robert S. Means. Arthur Symons, Critic Among Critics: An Annotated Bibliography. Greensboro, NC: ELT Press, 2007.
Recent Grants and Funding
Major grant recipient: "Preparing Future Faculty." Co-sponsored by the Association of American Colleges and Universities and the Council of Graduate Schools. Funded by the Pew Charitable Trusts.
Courses
308 Performing Modern and Contemporary Poetry
328 Performing James Joyce
338-0 Family Stories, Memoirs, and Diaries
425 Critical and Aesthetic Principles
412 Performance in Inpidual Literary Styles