David H. Bell
Professor; Donald G. Robertson Director of Music Theatre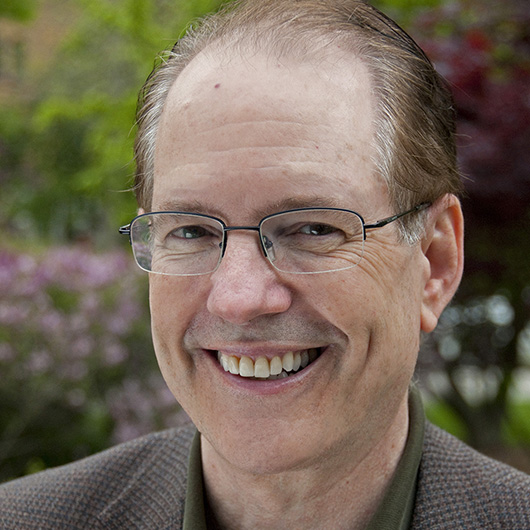 David H. Bell is a Professor of Music Theatre and a professional director who has worked extensively all over the world – Including Broadway, Off – Broadway, Carnegie Hall, The National Theatre, London's West End. The Kennedy Center, The Royal Albert Hall, Long Wharf, Ford's Theatre (Artistic Director 1983-1988), The Alliance Theatre ,Atlanta (Associate Artistic Director 1992-2001), The Mongodor Theatre (Paris), The National Opera (Berlin), Bridgewater Hall (Manchester), and the closing Ceremony of the Barcelona Olympics.
Education
MA, Theatre, University of Virginia
BA, Theatre, Yankton College
Recent Awards and Honors
David Bell has been nominated for 44 Joseph Jefferson Awards in Chicago (winning 11), the Laurence Olivier Award (London), 5 Carbonall Awards (Florida), 3 Helen Hayes Awards in DC (winning 1), 5 Atlanta Circle of Drama Critics Awards (winning 1) and has won the Dramalogue Award (LA), the Mac Award (NYC), 7 Atlanta Journal -Constitution awards, the Nebraska Award for Theatre Excellence, and has been awarded 3 National Endowment playwriting grants.
Courses
Junior Music Theatre Techniques, Staging the Musical, Staging Shakespeare, Lyric Writing for the stage, Book writing for the Musical, and the Senior Showcase class.